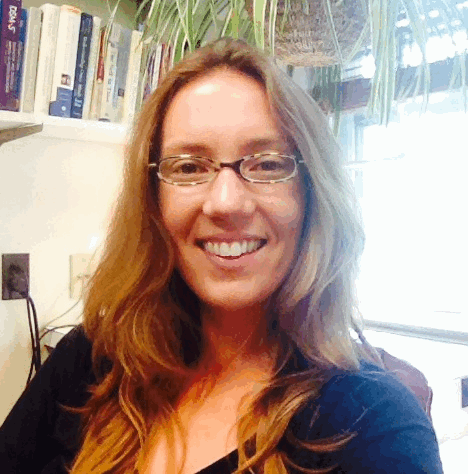 Dr. Sarah Dunphy-Lelii: Sarah received her doctorate in developmental psychology from the University of Michigan. She is particularly interested in the way preschoolers learn to take other people's perspective, and their developing self-awareness. Other areas of interest include autobiographical memory, autism, and non-human primate cognition.

Vitae (pdf). For more information, or copies of recent publications, email sdl at bard dot edu.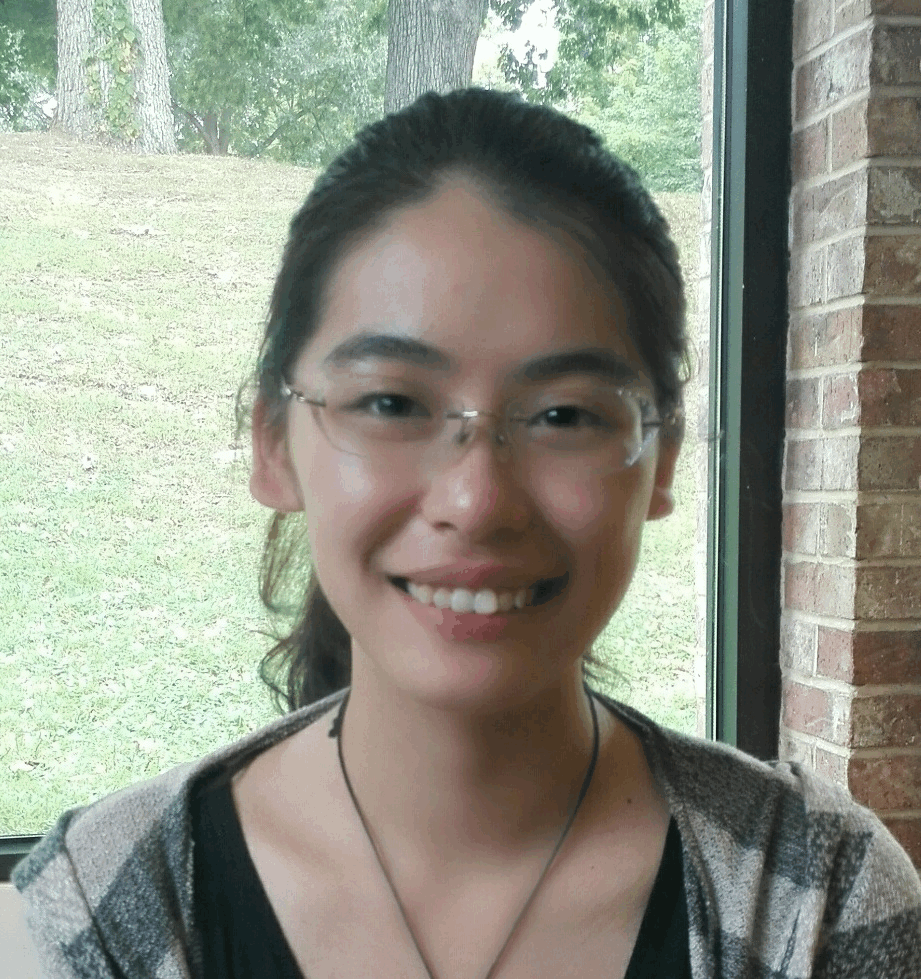 Grace is a junior psychology major who is particularly interested in the development of preschool children.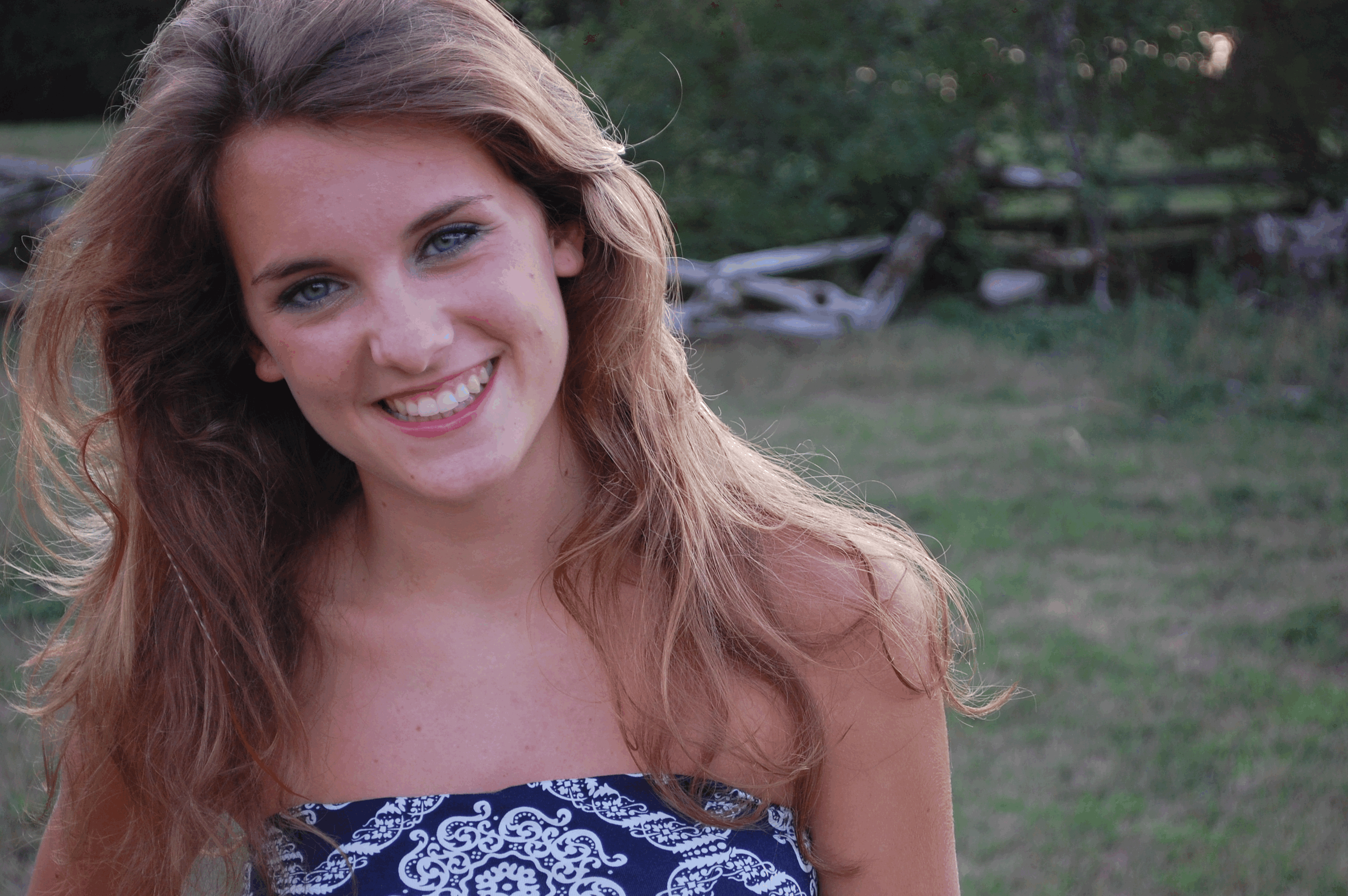 Rachel is a junior year psychology major. Her interests include child development, gender studies, and early childhood education.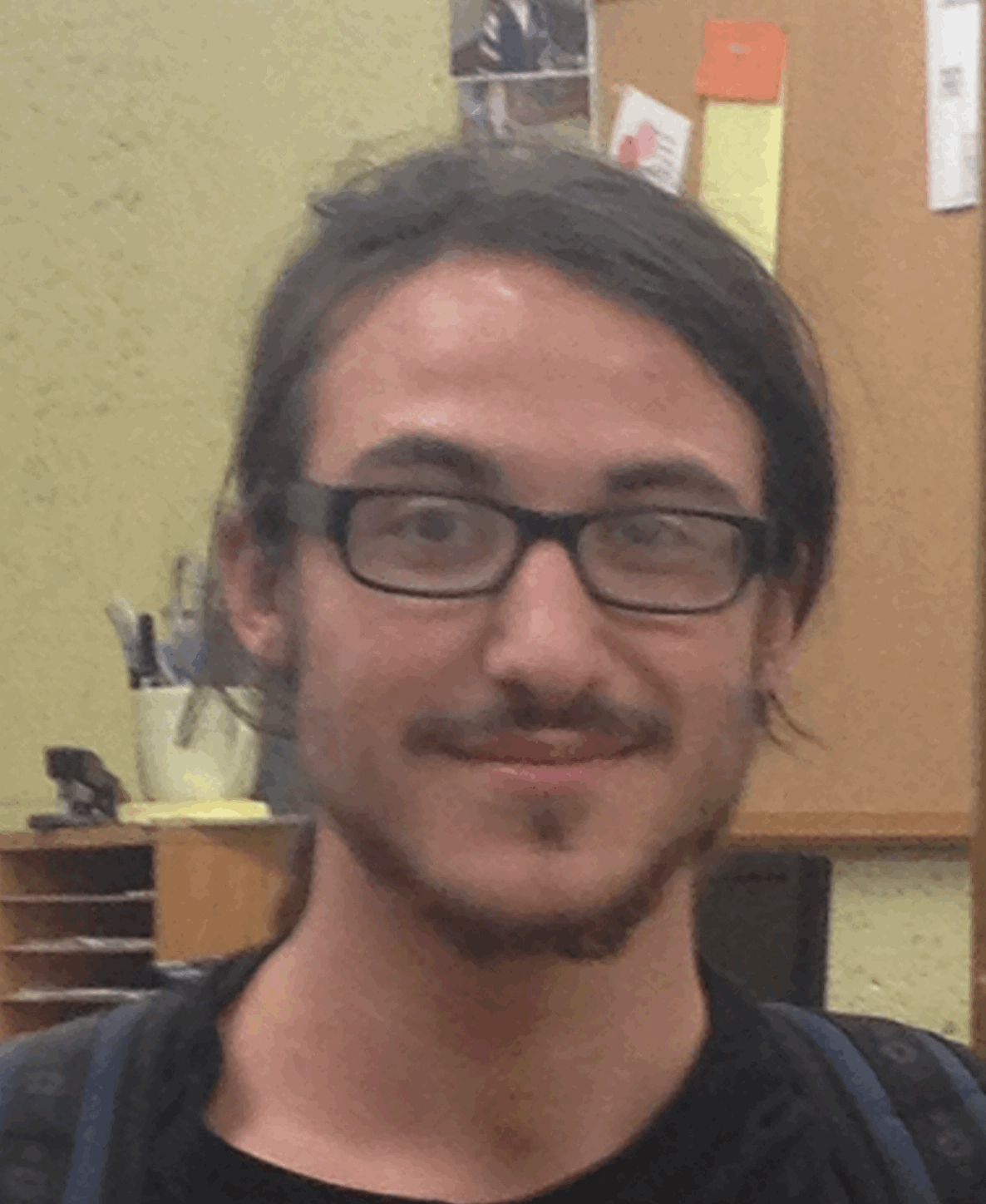 Quin is a junior double major in Biology and Psychology, and hopes to understand more about how people come to internalize social norms.

Nicole is a junior psychology major. She hopes to combine this and her interest in technical theater to create works which effectively merge her artistic and scientific pursuits.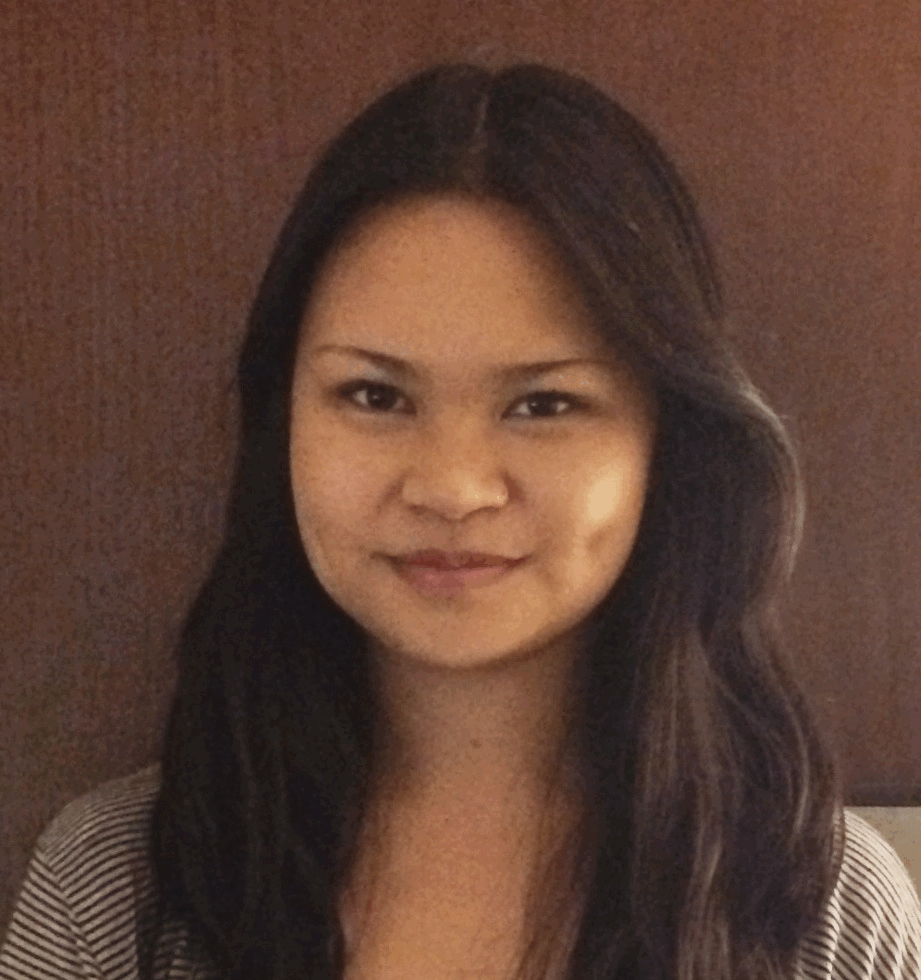 Ariane is a junior, studying Psychology. She hopes to apply her knowledge of Developmental Psychology to the betterment of children all over the world.